Company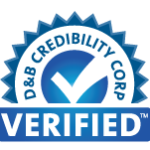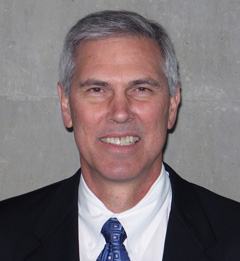 History
 Founded in 2008 by Pat Keely with the Goal to make our clients the best in their business by utilizing internal ideas informed by customer interactions to develop and execute strategies that deliver sustained value and competitive differentiation.
Mr. Keely is a veteran of the healthcare industry with extensive experience in the medical device and generic pharmaceutical sectors and is a proven leader in developing global strategies, synthesizing global product portfolios, building high performance teams, and achieving earnings objectives. His leadership background includes international staff of global multifunctional business units, business development, marketing, sales, research and development, operations, quality, regulatory, and organizational development in both rapidly emerging and mature industry businesses.

Our approach is to gather information and trends from the external environment and merge that with internal ideas and knowledge to create a strategy that advances the business to the leading edge while strengthening internal commitment and motivation to execute. We develop an internal learning and innovation environment which builds the internal execution team into a motivated force that will deliver value.
Vision
 Informed Strategy Development delivers value when the culture supports the Strategy and Execution. Often the internal culture must be changed to support the strategy and vision. We guide cultural change and help develop the urgency within the organization to achieve success on the multiple levels that are necessary to deliver sustaining value.
 Values
 Absolute Integrity and delivering on commitments.
Beliefs
Strategy is dynamic, it should constantly adjust to stay in tune with the market. Strategy should utilize all of your assets – financial, physical, human, intellectual, alliances, relationships, and customers to create a future state that will deliver differentiated products that deliver long-term sustaining value. While strategic execution is critical, it must remain flexible so that it can adjust to ever changing customer, competitor and regulatory conditions. Broad organizational ownership of the strategy is necessary to develop and maintain strategic execution flexibility.
* Founded in 2008 as Keely Consulting, Inc., name changed to Keely Solutions, Inc. in 2014 when the corporation was moved from Illinois to Washington.